Mainnet - complete carrier-grade LoRa based network
Complete carrier-grade LoRa network used for smart meter communication and managed without any additional resources.
LoRaWAN® is communication technology for a low power and long-range radio network.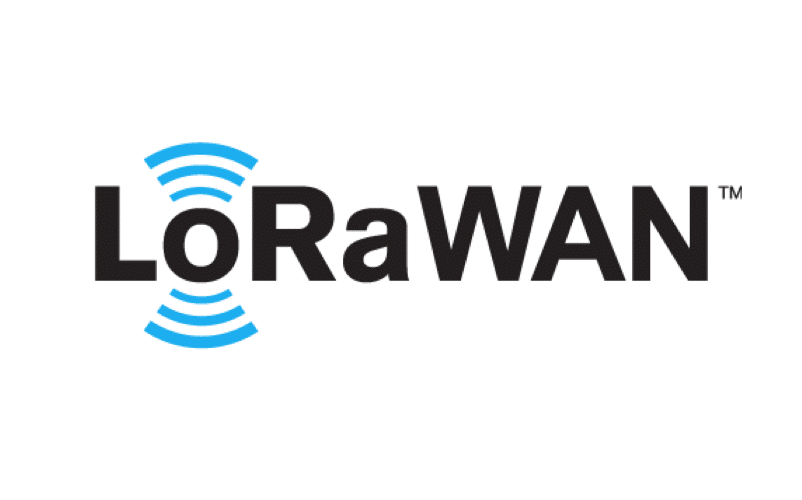 Designed for Internet of Things (IoT) applications LoRa® fulfils vital technical requirements such as bi-directional communication, end-to-end security, mobility and localisation services. LoRa® operates within license-free radio bands, which gives anyone the freedom to build a LoRaWAN® network. LoRa® technology enables very long-transmissions while using exceptionally low power consumption. It is considered as the best possible communication technology for the Smart Metering applications.
The LoRaWAN® protocol is an open standard developed and maintained by a non-profit association called the LoRa Alliance® of which Mainlink is a contributing member.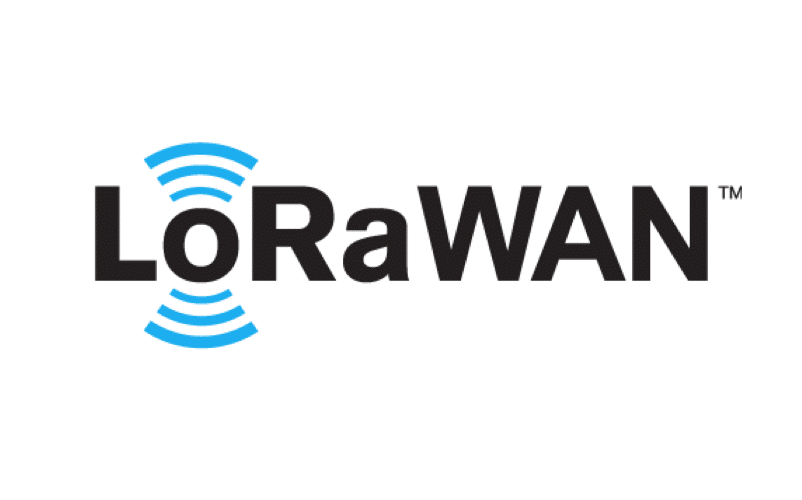 Low bit rates and asynchronous communications ensure low energy consumption. Sensors are designed to send small data bits when required, whether event-driven or scheduled, and battery life can last up to 16 years.
LoRa gateways are stateless and do not have to establish a session to communicate with a sensor. As a result, gateways and sensors provisioning is efficient and reduces costs of deployment.
The LoRaWAN® specification is supported and maintained by the LoRa Alliance allowing seamless and quick scalability. LoRa® technology typically operates in the unlicensed spectrum and is ideal for public and private networks.
An expanding ecosystem of multinational corporations, startups, public sector organizations, and community hubs across every part of the IoT value chain. Collaboration through the LoRa Alliance ensures interoperability, compliance and growth of the LoRAWAN® protocol
Network server security guarantees the authenticity of devices in the network, while secure applications ensure end-user data is protected and confidential. LoRa has AES-128 encryption built-in as a standard.
Gateways can provide coverage for a very large area range, while low cost and long-lasting battery-operated sensors can be installed with no need for power source wiring or constant maintenance operations.
The Mainnet solution allows easily and without any hassle to handle your smart device ecosystem.
Discover how simple it can be to get more value from new and existing metering infrastructure