Remote meter data
reading
We specialize in advanced metering infrastructure (AMI) solutions utilizing Low-Power Wide-Area (LPWA) networks.
Integration and modernization of legacy infrastructure
With hardware and network agnostic solutions we can integrate and modernize any type of legacy meter infrastructure (AMR to AMI).
Smart metering data management and analysis
High-level of security and automation, advanced analytics and machine learning features set our cloud platform apart from the competition.
Smart Metering for Utilities
Connect all your utility meters using our end-to-end solution and enjoy cost efficiency, simplified billing and streamlined operations.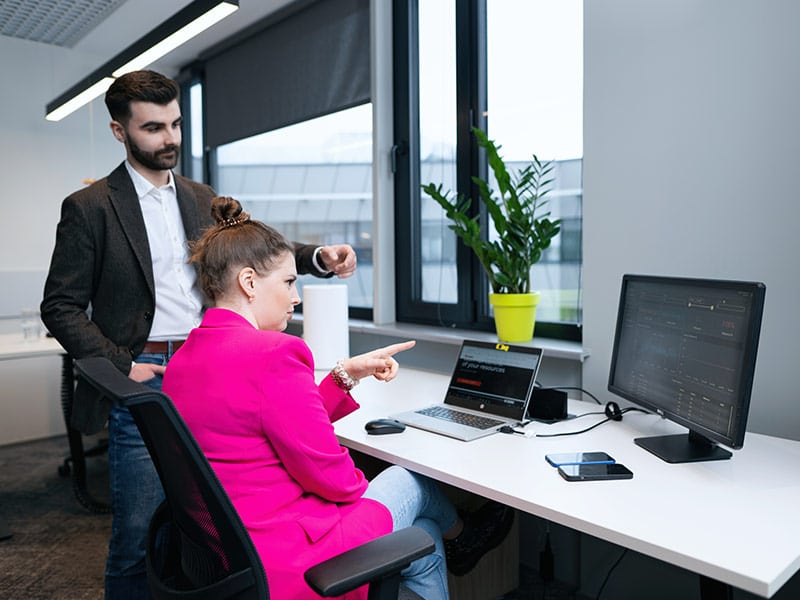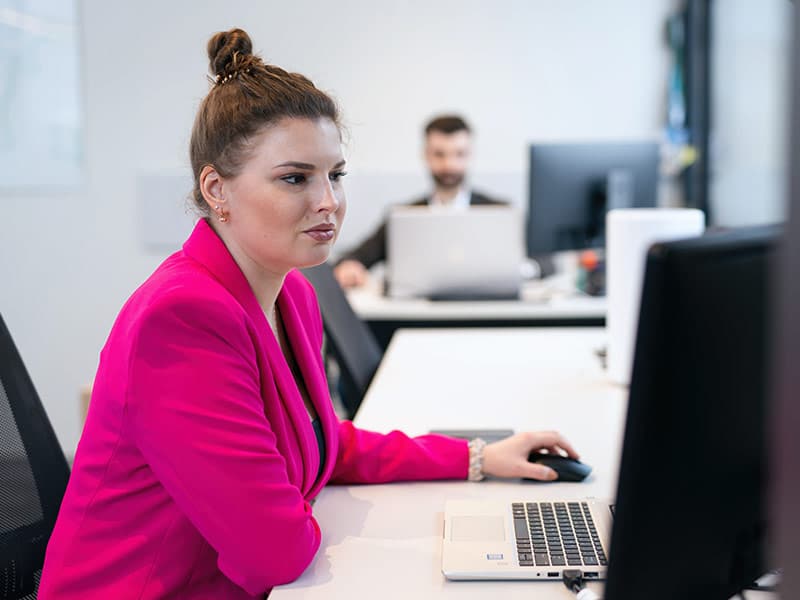 Smart Metering for Submetering
Remotely monitor and analyze meter data usage for residential and commercial sectors, or upgrade your legacy metering infrastructure to AMI.
Improve the well-being of your building's occupants and optimize your building's operational costs.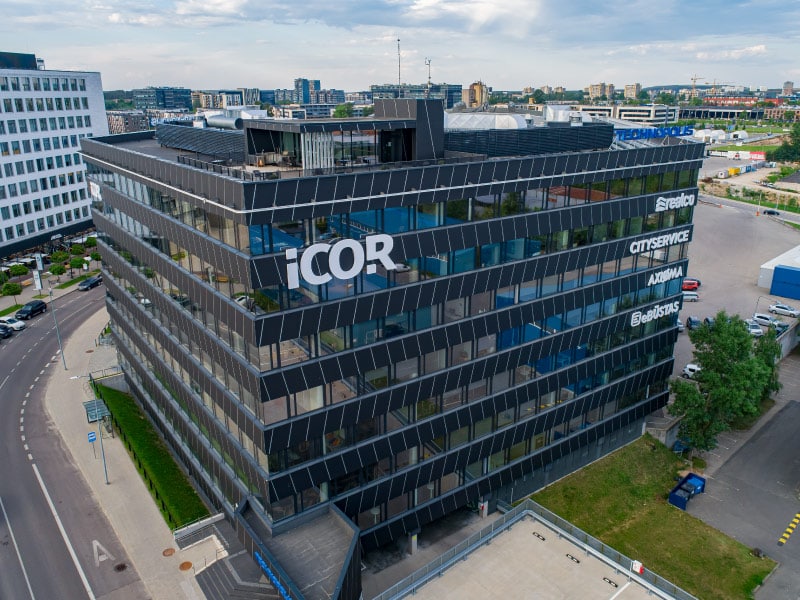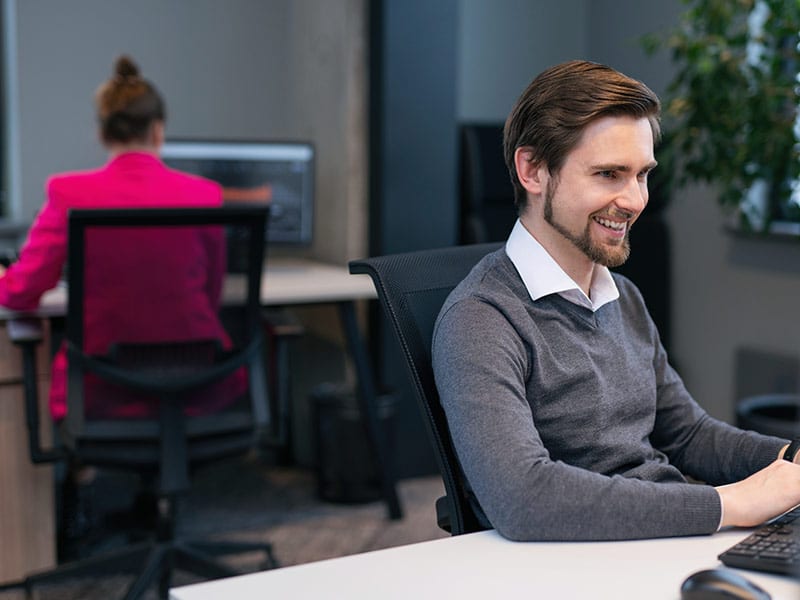 Submetering for North America
Easily recover the cost of water utilities from commercial, multifamily, high rise and mobile home properties.
We are very satisfied with the cooperation with Mainlink! The flow of information is unique and the response is provided in a timely manner! Operating with Axioma meters and the Mainhive software works perfectly for us! Our customers using the software, are impressed with the design and ease of use! It's also no problem if we want changes to the software! Mainlink is always trying to find a solution for us! Personally, I am looking forward to another long and intensive cooperation!
We are delighted by the quality of services and partnership approach received by Mainlink. Together we work towards expanding IoT projects in sub-metering and utility sectors powered by LoRaWAN network. Mainlink's leak detection and prevention functionality allows for sustainable development towards water preservation, educated water consumption and cost-efficient water management and control
Discover how simple it can be to get more value from new and existing metering infrastructure