Looking for new opportunities in an exciting technology field?
At Mainlink, we're more than just a smart metering company – we're a team of tech enthusiasts who are changing the game.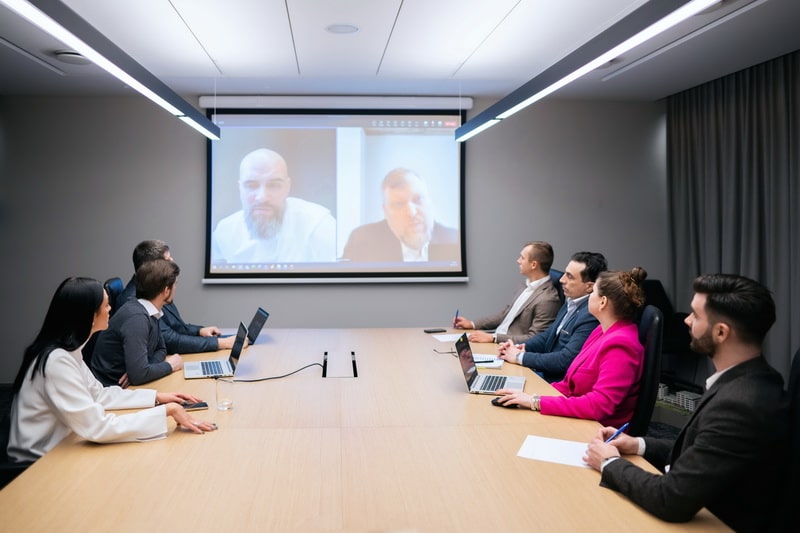 If you're someone who appreciates a dynamic and supportive work environment, values collaboration, and is always on the lookout for the next big thing in technology, then you'll fit right in. We believe in working hard and playing hard, and we're proud of the positive and professional culture we've created. So, if you're ready to join a company that's not just about the work, but about making meaningful connections and having a little fun along the way, come join us at Mainlink.
About project
The world is changing, and we must adapt! In last few years, utility industries have started renovating to adopt to forever increasing needs of water, electricity, and other resources by introducing smart city functions at a global scale. At Mainlink we are trying to further this change with our platform.
Now we are putting all our efforts to perfect water usage functionality by implementing various monitoring and alerting tools for our customers. To do this we try to utilize best suited technologies for it and use all our previous experience to create a platform, which would be able to monitor over 20 million devices hourly
We are looking for a person, with a wide range of skills, who is keen to take new responsibilities, work with start-up attitude, take ownership of created products and be able to lead MainHive to its glory.
Responsibilities
Work with Solutions Architect to document new architecture features
Work with BD/PO/SA/CEO to gather and prioritize requirements
Support engineering teams on their day-to-day architecture questions
Estimate features; Commit to them & guide engineering teams to successful feature deliveries
Work with CISO and help supervise ISO 27001; ISO 9001 certifications compliance
Qualifications
At least 3 years of technical leading experience
Some experience in Bigdata & Serverless technologies
AWS Certifications: preferably professional
Some experience in security
Good to Have
Python experience
Azure certifications
About MainHive stack
Fully utilized AWS serverless stack
CI-CD process with Terraform and CircleCI (98% coverage)
Fully documented architecture and code (really!)
Reporting utilizes Enterprise Power BI solutions
Spark, Glue, Kinesis, and similar tool usage for complex scripts
Discover how simple it can be to get more value from new and existing metering infrastructure