We offer hardware and network agnostic smart metering solutions for utilities and submetering companies.
Smart Metering for Utilities
Connect all your utility meters using our end-to-end solution and enjoy cost efficiency, simplified billing and streamlined operations.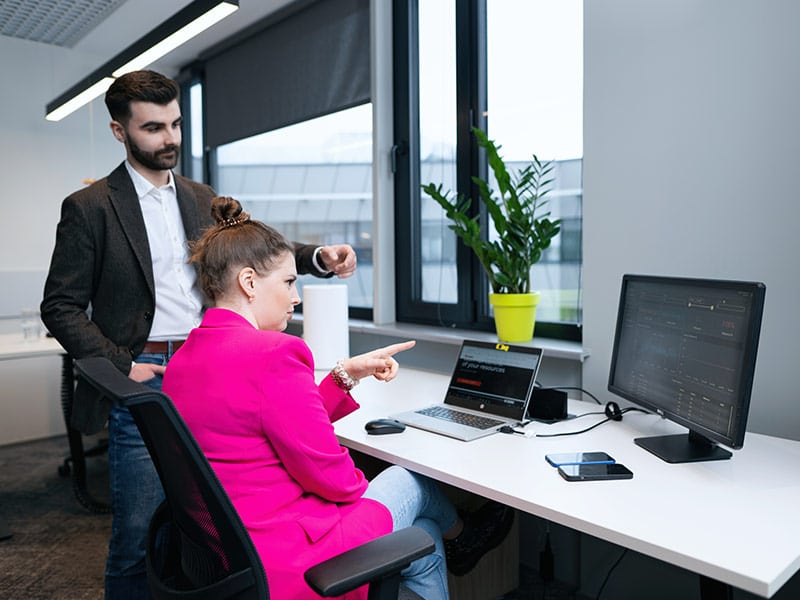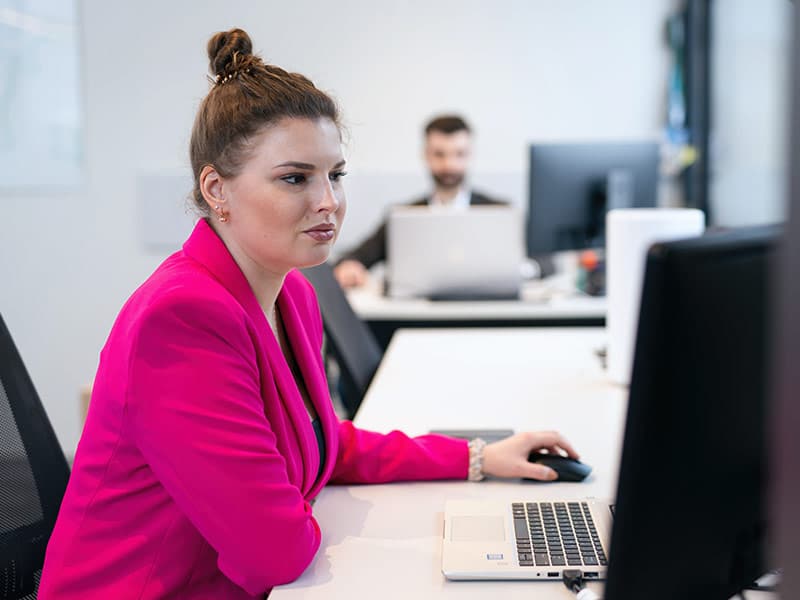 Smart Metering for Submetering
Remotely monitor and analyze meter data usage for residential and commercial sectors, or upgrade your legacy metering infrastructure to AMI.
Improve the well-being of your building's occupants and optimize your building's operational costs.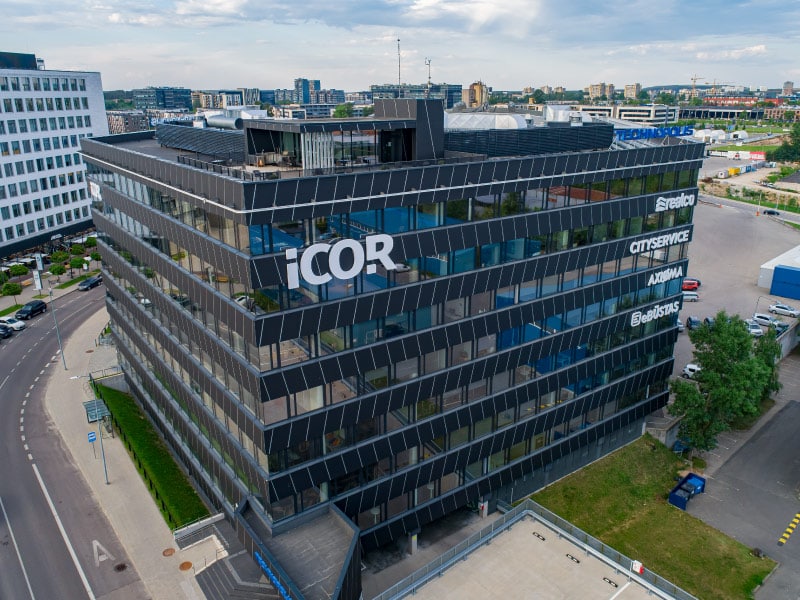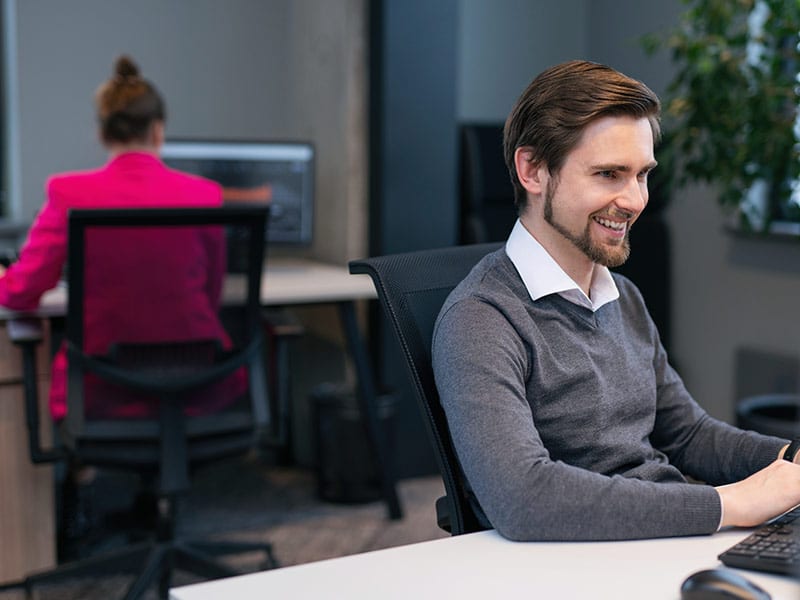 Submetering for North America
Easily recover the cost of water utilities from commercial, multifamily, high rise and mobile home properties while also increasing the value of your property.