Improve the well-being of your building's occupants and reduce operational costs with smart building solutions. By monitoring various environmental parameters such as air quality, humidity, temperature and door movement. You can optimize your building operations, increase sustainability and reduce costs.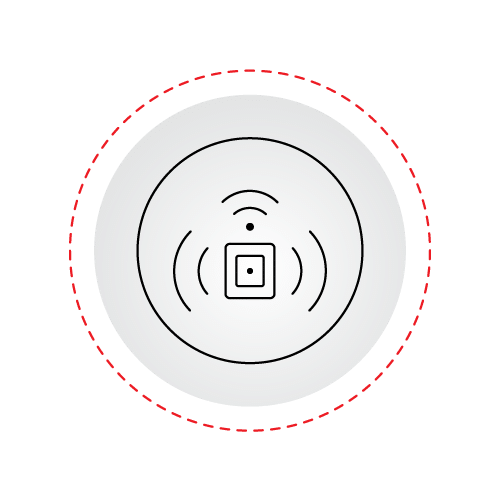 Smart sensors and meters collect various data about the building environment.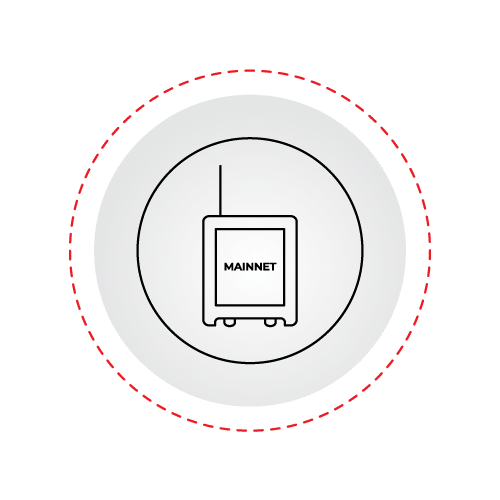 Highly optimized cost-effective LoRaWAN gateway.
Complete carrier-grade LoRaWAN network used for smart meter communication, that requires no additional resources to manage.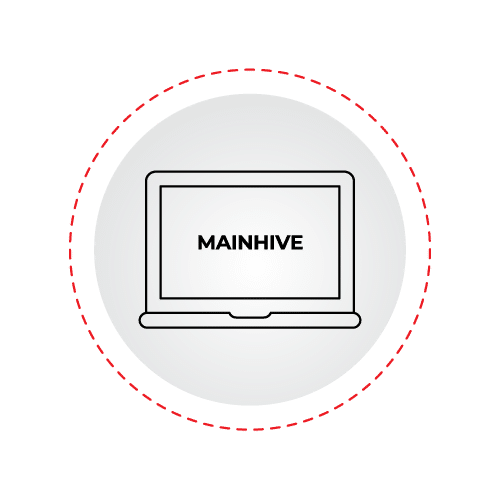 Cloud platform utilizing advanced technology to securely process and analyze data, automate processes and easily integrate with existing systems.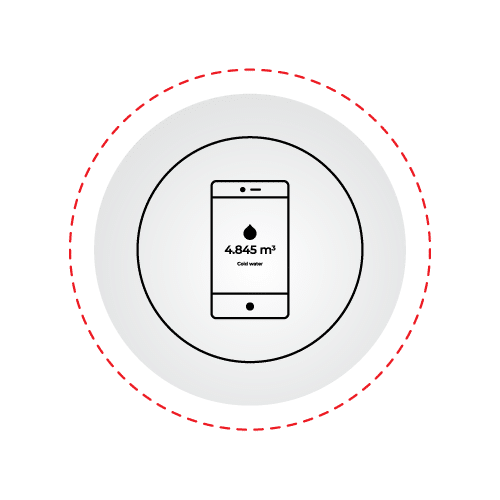 User-friendly app empowers end-users to monitor their utilities usage using smart meter data.
Vilnius City Municipality, like many property owners, was facing a major challenge – high costs of heating and energy. With heating costs at an all-time high, they needed to take action to reduce their energy consumption and save on costs, while ensuring a comfortable environment for pupils and staff at schools, and complying with local health and safety regulations.
Discover how simple it can be to get more value from new and existing metering infrastructure