Smart metering solutions for utilities
Connect all your meters with our end-to-end solution for water, heating, cooling and electricity utilities. Enjoy cost efficiency, simplified billing and streamlined operations. Our solution supports existing infrastructure, it is both hardware-and-network agnostic and can be integrated with 3rd party systems.
Key Components

of our Smart Metering Solution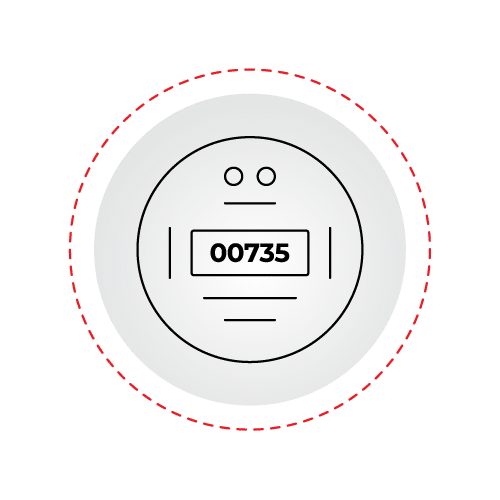 Choose any smart meters or utilize your existing meters with our gateways and converters.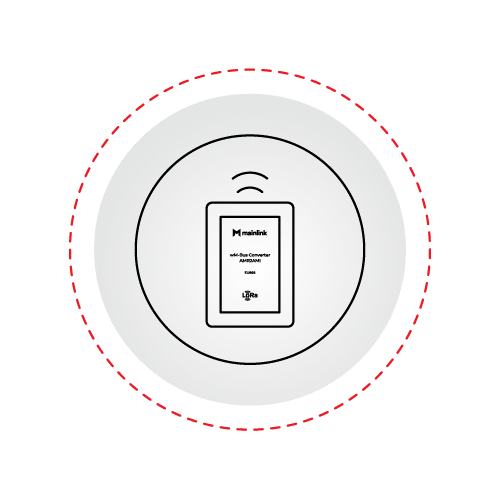 The converter collects data remotely from various types of meters and transmits it through the LoRaWAN network.
Complete carrier-grade LoRaWAN network used for smart meter communication, that requires no additional resources to manage.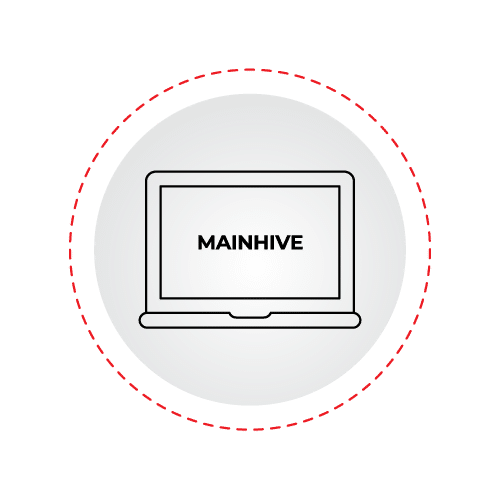 Cloud platform utilizing advanced technology to securely process and analyze data, automate processes and easily integrate with existing systems.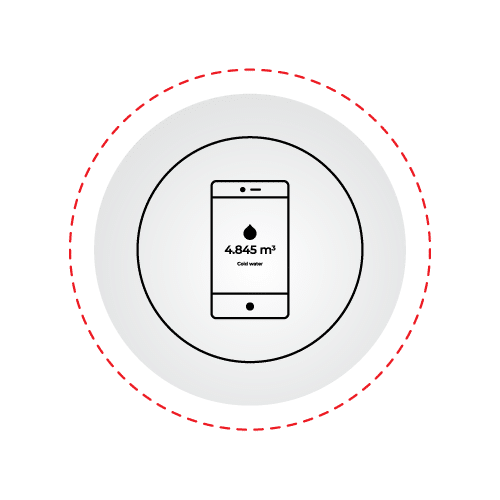 Empower end-users to monitor their utilities usage with our user-friendly app.



Sustainable business model 
Legacy infrastructure support
Effortlessly integrate legacy metering infrastructure into the smart metering solution by upgrading or connecting pulse, Mbus, wM-Bus and other meters. Our solution supports the legacy infrastructure without the need for a complete replacement of all meters.
New smart-metering system deployment
Without a doubt, smart ultrasonic meters are the future for water and heating metering. They excel in accuracy and offer long-term measurement stability and reliability. By partnering with leading ultrasonic meter manufacturers, we can assist in deploying new smart metering systems.
Simplify your billing process with our smart metering solution. The data for billing can be easily exported to your invoicing platform via API integration, or it can be provided as a standalone file.
Non-revenue water detection, troubleshooting
Take control of non-revenue water with our solution. Receive instant alerts about leakages and water thefts. Compare the group of meters assigned to the main meter to spot any discrepancies. Monitor water consumption patterns and leverage machine learning to detect potential NRW.
Easily combine individual meters into groups and monitor them, as well as compare your district metered zones.
Communication protocols and technologies
The quick rise of the Internet of Things (IoT) led to various communication protocols and technologies being used in smart metering. With new connectivity providers entering the market, customers have a growing number of options to choose from.
Our solution supports all widely-used technologies including LoRaWAN, NB-IoT, Sigfox, WM-Bus, and others. Our experts will assist you in selecting the best option based on your specific needs and advantages of each technology.
Don't know which option would be suitable for your business? We will provide you professional consultation.

Easily set up automated billing for your utility. Our solution sends consumption data directly to your invoicing platform making the billing process more seamless.

Non-revenue water detection
Our solution offers three effective ways to detect water leaks and thefts, helping you to minimize non-revenue water and increase your revenue streams.

Remote consumption monitoring, automatic alerts, machine learning and other features will streamline your operations.
Discover how simple it can be to get more value from new and existing metering infrastructure