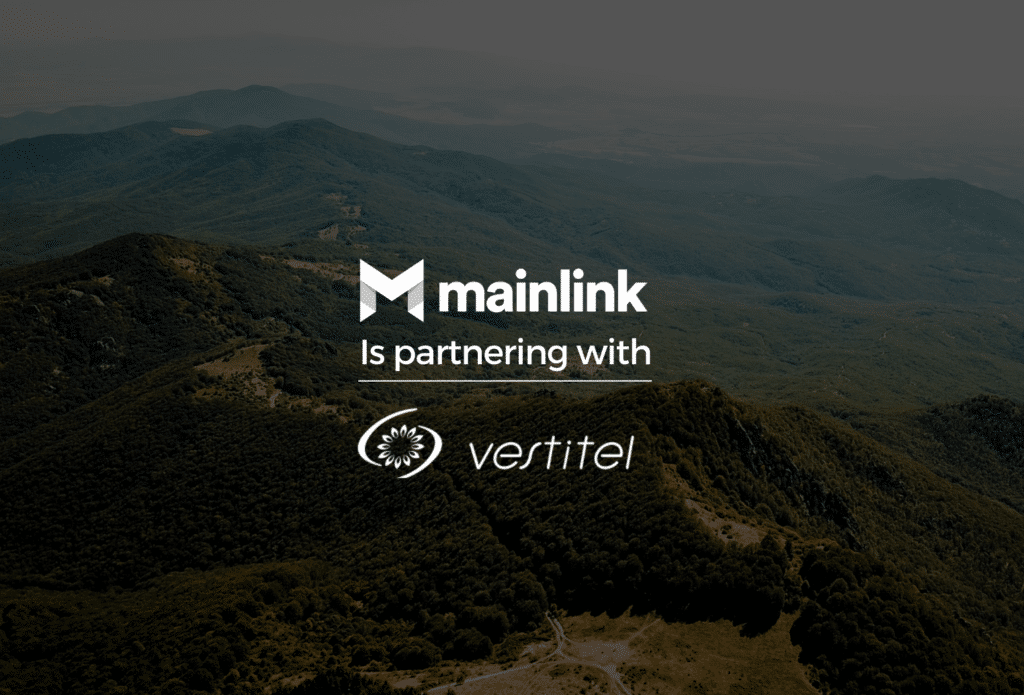 Mainlink is partnering with Vestitel Jsc. a high-quality telecommunications and IoT solutions provider with over two decades of experience in operating telecommunication networks across the Balkans, to deliver smart water metering solutions.
With Vestitel's decision to enter smart water metering market, they selected Mainlink as their IoT partner providing smart ultrasonic meters, software for efficient data management as well as digitization solution for legacy metering infrastructure.
"In order to improve our service providing capability, we choose Mainlink as strategical partner for smart water metering and in particular for delivering software solutions for water consumption reading, analysis, leak detection etc. Mainlink's products have impressed us with their functionality, completeness, intuitiveness and we can say that they are one of the best on the market. All of this leads us to believe that our partnership will provide customers with a complete smart water metering solution at the highest level", said Valentin Velichkov, CEO at Vestitel.
The Beginning of The Project
The first smart ultrasonic meters are already installed in the residential building successfully. With seamless integration with partner's LoRaWAN network server, data is now flowing into Mainhive software. Based on accurate data, partner can observe water consumption and balancing information, create system alerts and receive important notifications as well as export billing information.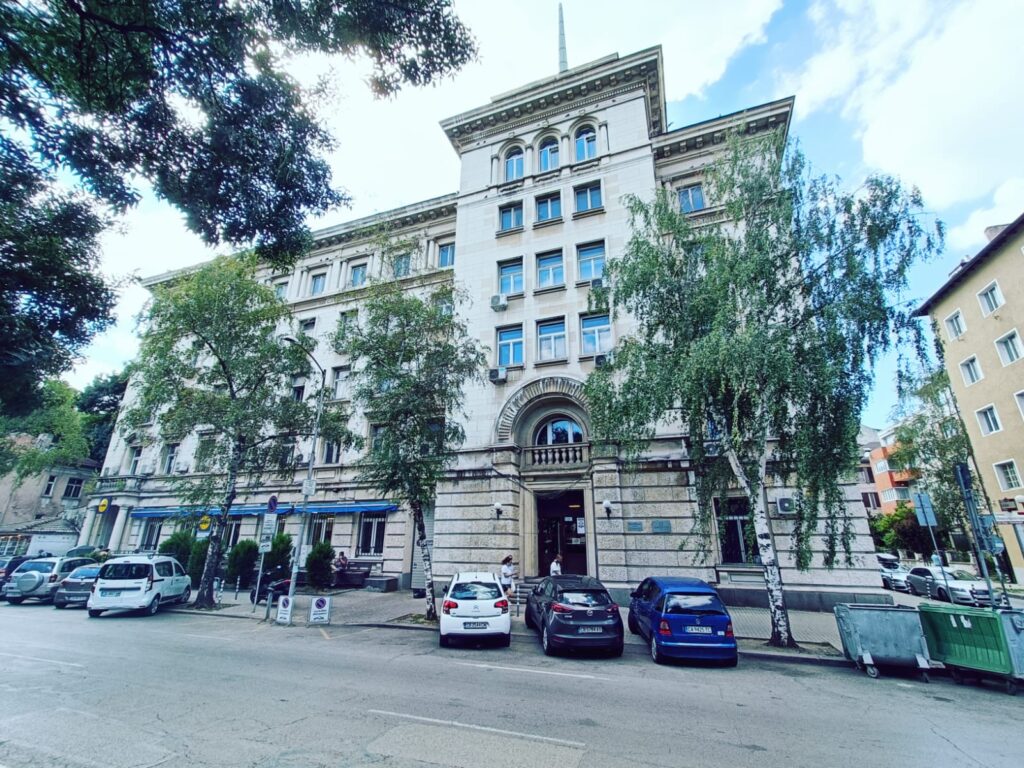 The building where smart ultrasonic meters are installed .
Solution for Legacy Infrastructure
Moreover, for the legacy infrastructure, Mainlink provided converters that transform walk-by drive-by readings into fixed network (AMR to AMI). With the help of the Wireless M-bus protocol and data transmission via the LoRaWAN network, data from the meters now can be read remotely. This solution eliminates physical meter data reading and reading errors, resulting in significant time and cost savings.
Main Values for The End-Users
The primary focus of this collaboration is to provide Vestitel's clients with accurate real-time data on water consumption within the building. Additionally, the system proactively sends alerts for leakages and other potential issues, ensuring timely responses to prevent further damage. This wealth of data also provides insightful analysis for further investigations and informed decision-making.
LoRaWAN Network – Perfect Fit for Smart Metering
One of the major advantages of this solution is the use of the LoRaWAN network due to its exceptional range, long battery life and reliable coverage. Combined with ultrasonic meters the received signal strength makes this solution the perfect fit for seamless communication in smart water metering projects.
Conclusion
"Our goal is to empower Vestitel's clients with a user-friendly interface, presenting clear and understandable reports on their water usage," stated Igor Poliscuk, CEO at Mainlink. "We firmly believe that our partnership will give Vestitel a tremendous advantage in the market, as modern IoT technology brings accuracy in billing process and peace of mind for building administrators and residents".
Through this exciting partnership, both Vestitel and Mainlink will have opportunity to provide valuable state-of-the-art IoT technology-based products and services to a broader range of end-users. We are looking forward to this cooperation!